Halloween is just around the corner! It's time to celebrate. Continue reading "Italian For Kids – Halloween" →
Che cos'è Halloween?

Back to School Activity Pack.
One way to repurpose your worksheets.
This slideshow requires JavaScript.
Why teach using Nursery Rhymes?
Research shows that children who have memorized nursery rhymes become better readers because they develop an early sensitivity to the sounds of language. (Marie Clay)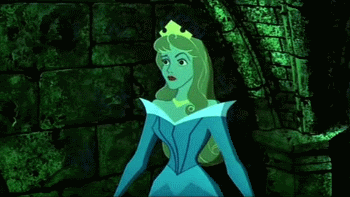 Sleeping Beauty in a  TRANCE
DID YOU KNOW THAT?
"Sleeping Beauty" (French: La Belle au bois dormant "The Beauty Sleeping in the Wood") by Charles Perrault, or "Little Briar Rose" (German: Dornröschen) by the Brothers Grimm, is a classic fairy tale which involves a beautiful princess, a sleeping enchantment, and a handsome prince.
The Magic Roundabout (Carousel)
Not trying to show my age, but The Magic Roundabout was one of our favourite children's tv shows. Many hours were spent in front of the television watching this programme with my sisters.
Hickory Dickory Dock. One of my favourite nursery rhymes.